*Your Referrals Help the Kids*
Your Referrals Help Local Kids
We are on a mission to raise $50,000 for local Children in our community, so for every house we sell we are donating a portion of our income to them. So far we have raised over $35,000 and have been recognized as one of the top donators in our industry!
The children's miracle network does great work in helping kids fight through and recover from nasty debilitating diseases like cancer, leukemia and non-Hodgkin lymphoma. Kids under their care are more likely to enter into remission IF they can get into the recovery center. BUT, the Recovery Center survives on Sponsorships and Donations.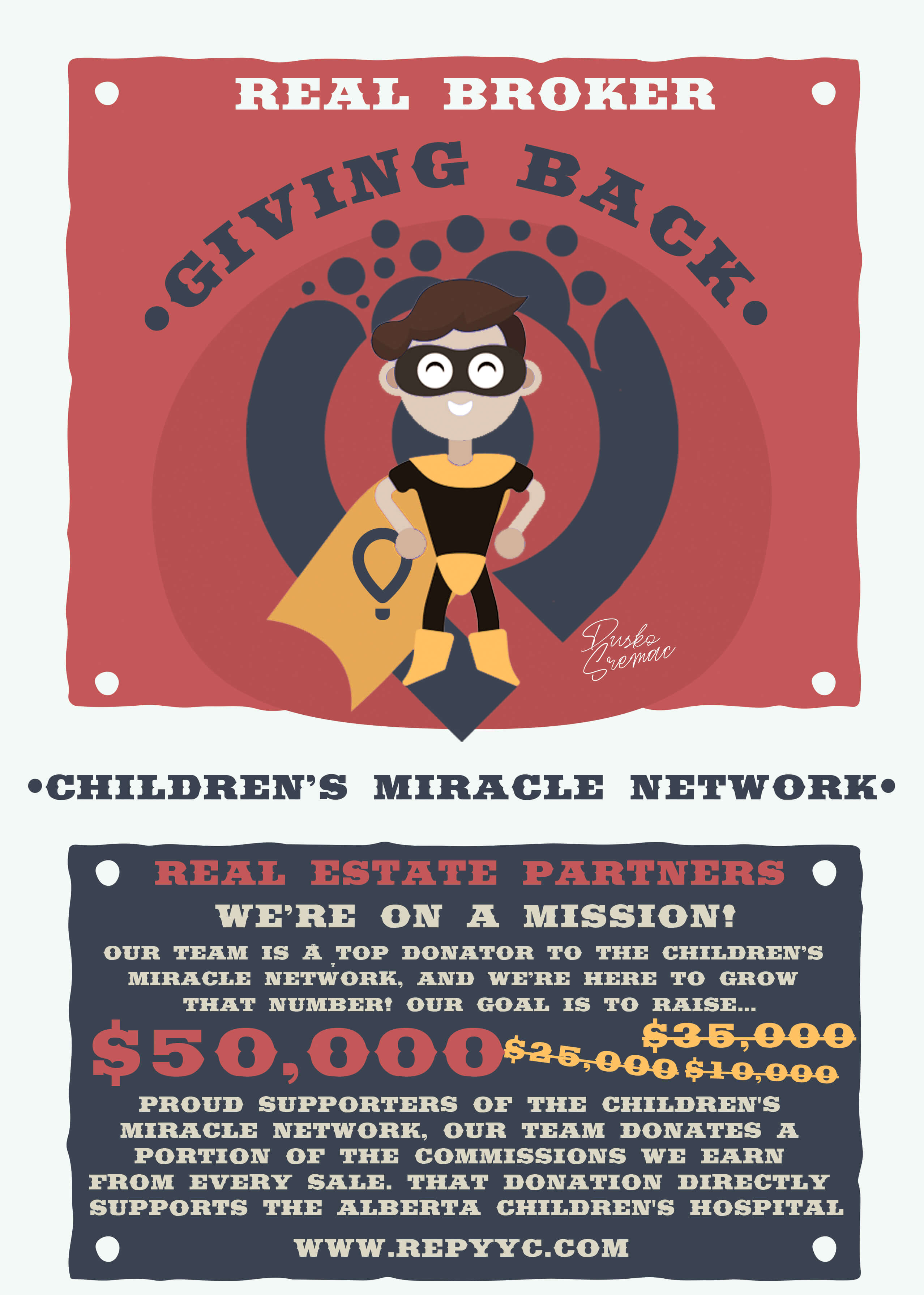 So, YOUR REFERRALS REALLY DO HELP THE KIDS!